Purchased a Frankford Arsenal Rotary Tumbler to give this a shot for some of my rifle ammo.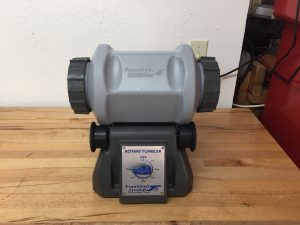 If you are even remotely thinking about getting one,
stop,
go do it.
Do it now!
I let it run for 3 hours, which was likely much longer than it needed to run, but WOW, let me say that again WOW.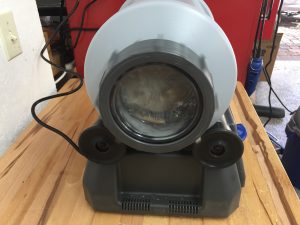 After YEARS, and I mean, 20+ years of corncob, walnut, etc, I realize I was wasting my time.
This is what I started with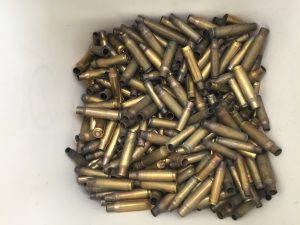 THIS is the real deal. Clean inside and out.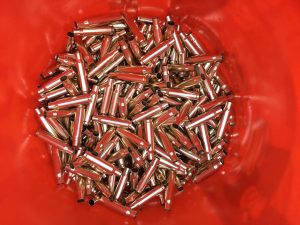 Go ahead, click it, you know you want to see what it really looks like!
The kit came with a sample soap/softener, and a pack of stainless steel pins, and its really a "dump the stuff in and hit go" This method takes a little longer, that I will admit. You need to rinse and dry the brass well, that takes some time. But the juice is worth the squeeze. Cost of operation should be less over time, as you wont be rebuying media or additive. Another plus is that you wont be breathing all that crap/dust as you sift the brass from media. That alone is worth the upgrade.
This is a full 10 out of 10 Reloader-Rob recommendation!
Why didn't someone tell me earlier?!?!?!
Be safe, and save me your brass!